Happy reading!
Hi y'all! I'm Kirtley, a momma, a wife to a soldier and a student. I'm an Indiana girl living in Kansas.
My blog
is filled with pieces of our life, you can always expect my views on life, marriage, the Army, kids, faith, inspiration, and anything I love at the moment.
My shop
is filled with things I love and want to share.

From the first conversation we had, my husband always told me if I could not handle the military lifestyle do not get involved because he would not change his career. Since Todd was a little boy, he has known his calling in life was to be a soldier. I never thought things would be serious so I just went along with it. When they did, I questioned everything and did something I had not done in a long time. I prayed and prayed, that I would find the answers I needed and that I would either stand by this man who loved me and wanted me there but would not change his career or to walk away.

I finally got my answer and knew I was supposed to live this lifestyle. It was my calling to stand by him through anything and keep him grounded but push him to be the best he can. I would choose this lifestyle so another woman would not have to, so she could be with her husband every night.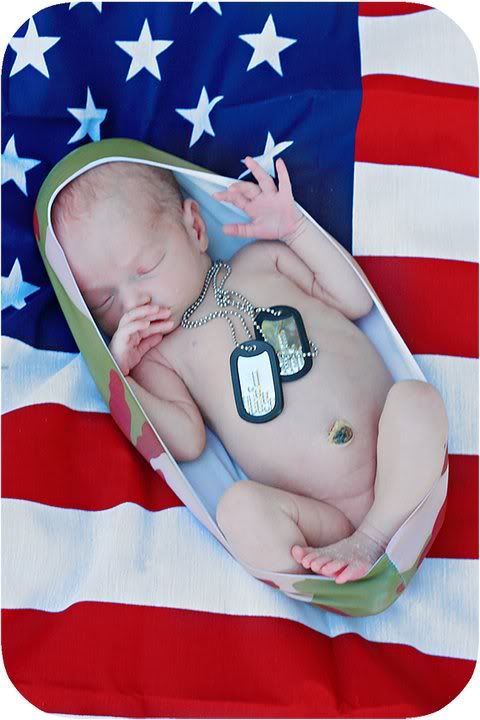 We knew when we had our daughter he would be gone most of the time so I would be raising her. We were blessed with the most resilient, independent, sweet daughter. We were blessed with her for a reason. She will grow up having parents with such strong faith. She will see her dad follow every dream he has and see me standing beside him, supporting each one of those dreams. She will know that we are a team and he would do those same things for me.
We have been married almost 3 years, in that time we have only spent 6 months together, only 3 have been consecutive. My faith and trust in God has grown so much in that time. I know I am doing what I am supposed to do. I have my faith to guide me and give me strength when I need it. You can read more about my views on being a wife
here
.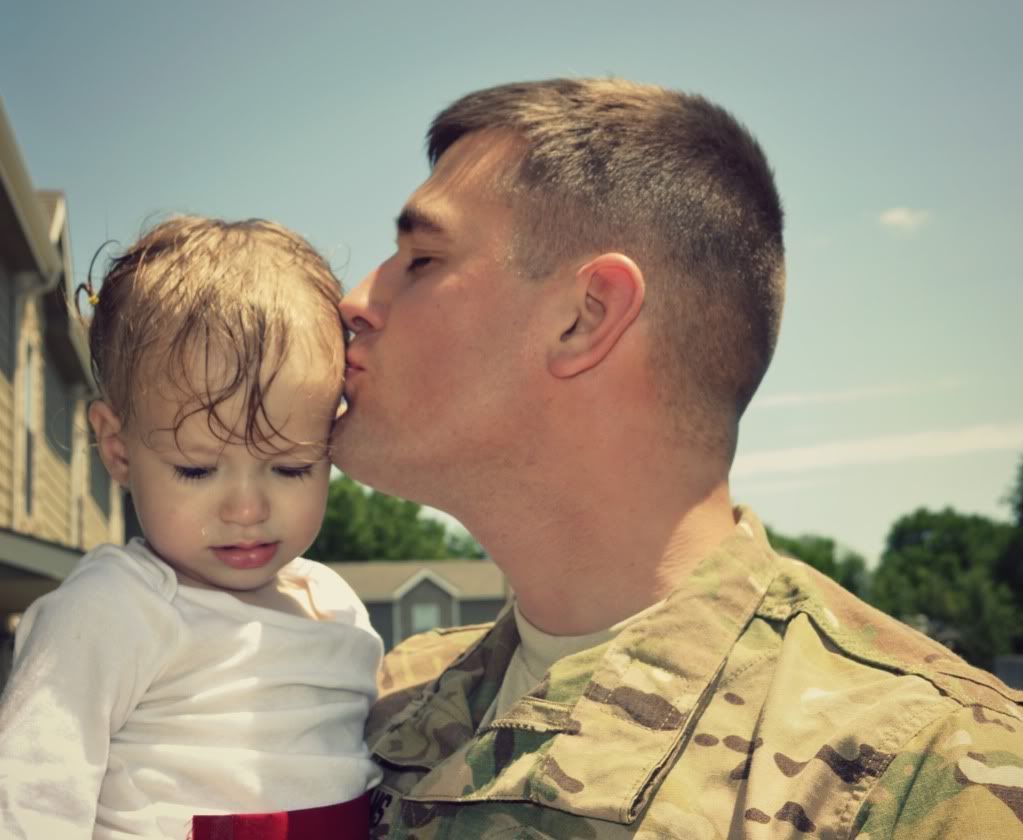 Todd has shown me what it is like to have true faith in something you believe and love so strongly. Todd is currently in Afghanistan. He loves it and I am so glad I get to see him doing something he loves. I've learned what it means to truly give everything to God and let go, to believe he knows what is best and have faith in him.
Isn't she great? Check out her blog and be sure to leave her some love!