As promised
, I'm back with all the details on this fabulous new blog design of mine! Amanda of
Royal Daughter Designs
and I have been bloggy friends for awhile. She has been one of the biggest supporters of my blog and a frequent customer of
my shop
but those aren't even the best qualities about her. She is one of the sweetest, most patient people I know! She has to be to work with ME on a total blog redesign. *wink*

You see, I'm just a bit type A when it comes to my bloggy home.
To call me a control freak when it comes to things like margins, symmetry, font size, and color - well, it's totally accurate. I admit it. I'm high maintenance when it comes to my blog. You guys, it took me NINE days to find a font I liked. I made her promise me that we'd still be bloggy BFFs at the end of this process and I'm happy to say that we still are. Amanda is a saint!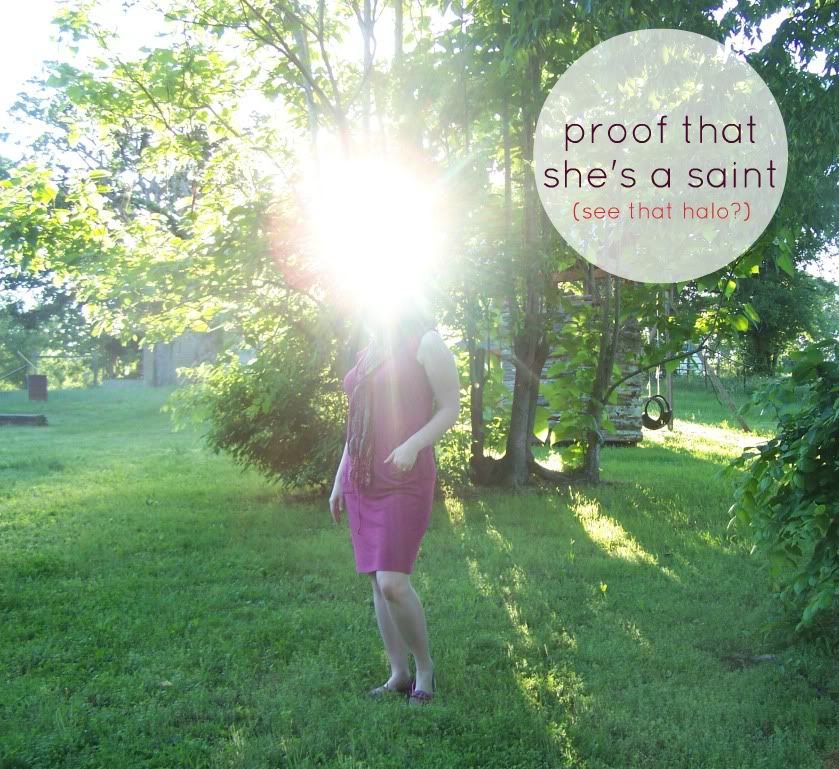 I've put A LOT of blood (maybe), sweat (sometimes), and tears (definitely) into growing my blog. I'm no newbie to this blogging world, although sometimes I am way behind the bloggy trends. I've been using this blog to journal my thoughts on life since 2008 (pre-N!) and it's only been in the last year and a half that it has taken off into something that people want to read consistently.
Thank you for sticking with me, my dear friends and readers!
After seeing
Amanda's designs
all over the interwebs, I knew I wanted to work with her. We have a lot in common - our hubbies are theological brainiacs, we are both obsessed with accessories, and we are sisters in Christ. She even went to seminary with a friend of mine from high school. Small world, much? There are a few things we don't have in common - she lives in the beautiful country and
has cows
, I live in a busy city and have lots of Starbucks. *wink*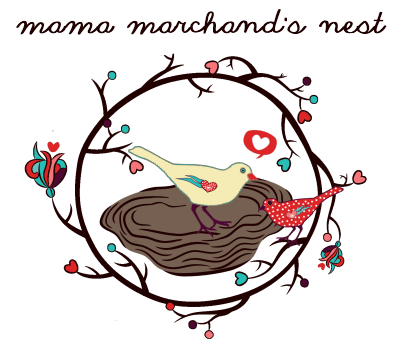 This design has been a labor of love, that's for sure, and every single detail has meaning.
The wood grain background?
Reminiscent of the photos I take on my deck for
my Etsy shop
.
The two birds?
The one in the center represents me, the little red perched bird symbolizes N and her growing independence.
The nest?
To represent this being my online home.
The color palette?
My favorites.
It's everything I envisioned and more.
I highly recommend
Amanda
if you are interested in
a blog makeover
! She is AMAZING to work with. Even if you're just in the market for some
new elements for your blog
or even
a shop design
, she can help!
Also, I wanted to let you in on something awesome - her birthday is next week and to celebrate with her, I'm offering a $30 shop credit giveaway on her blog today! WOOT! Click the button below!

Happy Wednesday, y'all!